We are so excited to start working with Color Guard directors this season. Creating one of a kind looks that will complete your show is what we are best at!
Color Guard Designs - Semi Custom 
Even though plans are still up in the air, our amazing Guard specialist, Autumn is ready to work with you for this upcoming season. We have been working on some semi custom options that will help you stay on budget, and add your designs to create a one of a kind look.  If your school not quite ready to order, we can still plan, at no cost to you!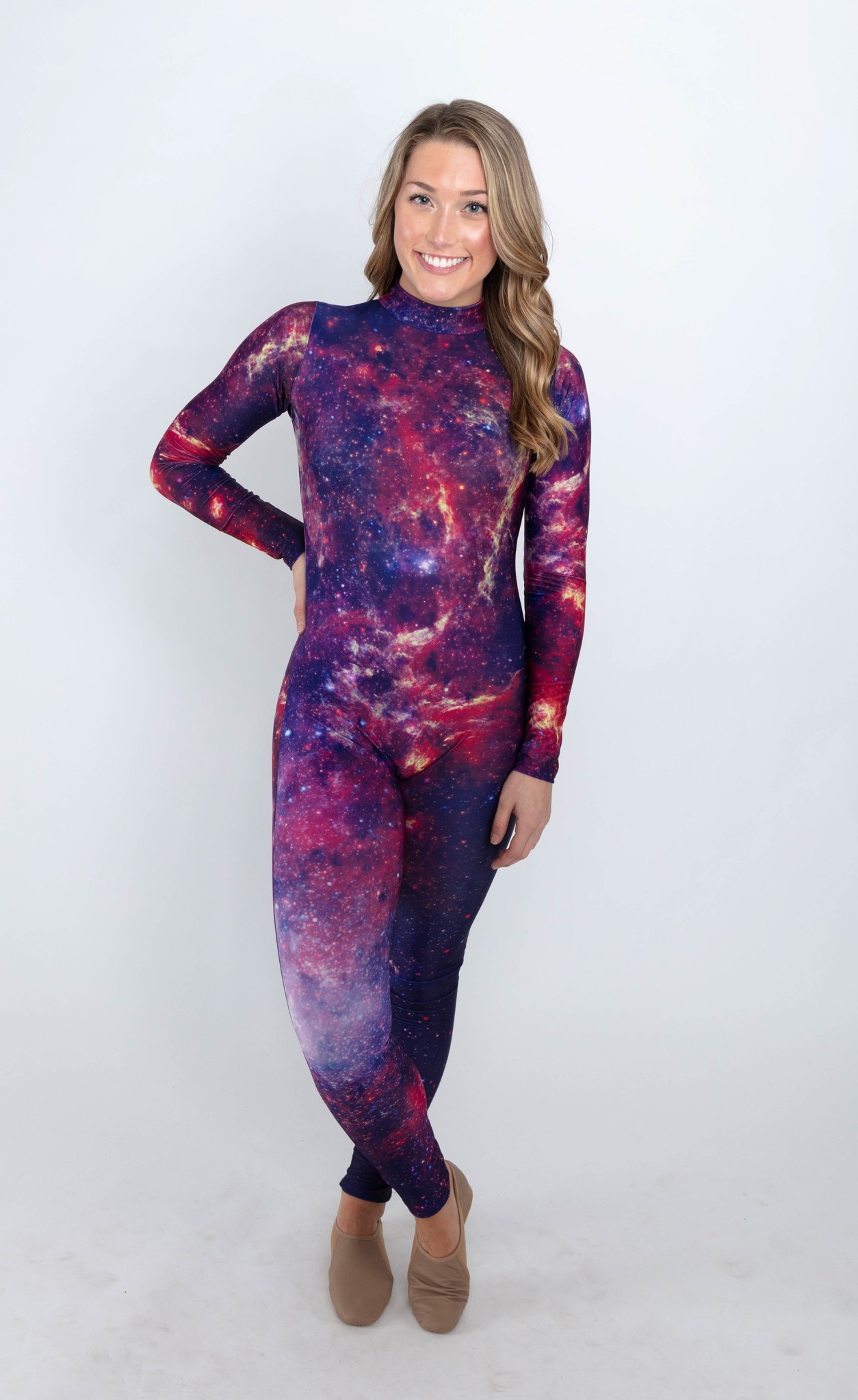 Contact Autumn to get started to be first in line for this season. 
Whether you are working with a show designer, or need a little help with your costume design. We can create your costumes, help with bags, t-shirts, warmups, shoes and just about anything else you need. Click here to see some of our Semi Custom Guard Designs. 
With our fully sublimated designs you can create a truly one of a kind look, while staying in budget! Contact us at [email protected] to get your season started!