WARM UPS AND COVER UPS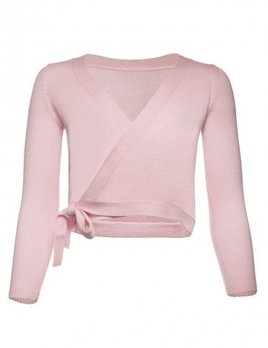 Capezio Youth Wrap Sweater CK10949C
Quintessential wrap sweater will keep any budding ballerina warm during class or in the dash to/from the car. Soft and durable sweater with improved feel and fit.
$29.99
Bloch Printed Warm Up Booties Kids IM009KP
Youth Bloch Dance Booties IM009KP - Wear these booties over your dance shoes or by themselves for exceptional warmth and comfort. They are the perfect accessory before and after rehearsal or performance.
$45.95