Glam'r Gear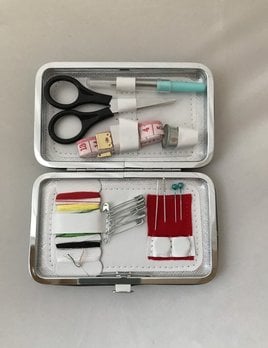 We've all been there.... it's competition day or recital, and there's a wardrobe malfunction! Set your mind at ease, knowing you have a pocket sewing kit if you need it!
$5.99
Glam'r Gear Mirror with Lights
Dark dressing rooms? No problem! The bright LED's surrounding the perimeter of this mirror will last up to 3 hours continuous!
$37.95