Products tagged with activewear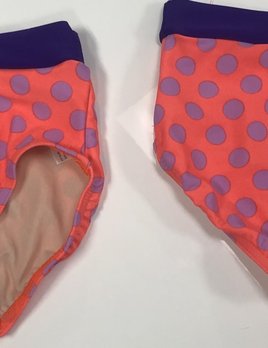 The perfect "spot" to wear these polka dots is in the studio! Or at competition, or even in your own house! Wherever you choose, it's obvious you spotted these out. These are limited edition briefs- get them while they are available before it's too late!
$20.00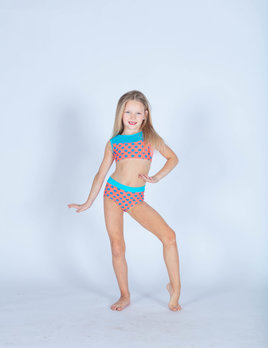 "Poke" this bra top into your cart! These are limited edition bra tops and will be gone fast! Now is your only chance to get this polka dot bra top by BP Designs.
$25.00