Products tagged with adult body liner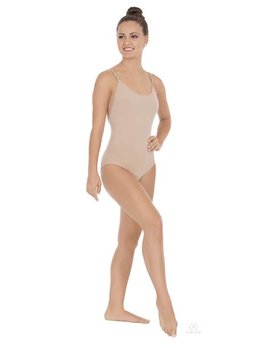 Eurotard Euroskins Leotard 95707
Adult Comfort Fit Smooth Camisole Liner with Low Back and Removable, Adjustable Matching and Clear Straps. Multi Position Back Tabs. Luxuriously soft, yet durable tactel fibers knitted into a versatile, seamless, featherweight liner.
$18.95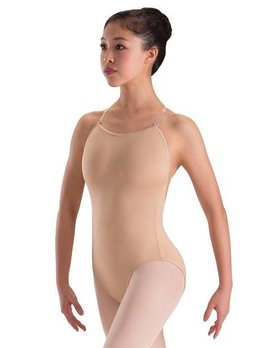 Motionwear UnderWears Adult Cami Leo 2492
Motionwear's adult convertible, clear strap leotard comes in nude and mocha to match different skin types, and is easily dyed to match performance garments. Also features extra breathability and moisture wicking to keep performer comfortable and dry.
$28.95