Products tagged with adult leather ballet shoe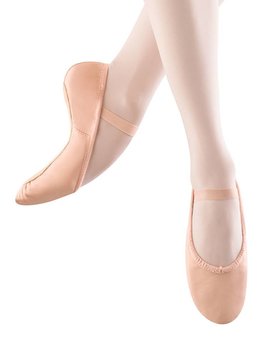 Bloch Dansoft Ballet Shoe S0205L - Pink
Bloch's "Dansoft" ballet shoe is a full sole ballet shoe. It is an ideal student leather ballet slipper with the elastic already attached and a full suede sole. The Dansoft has strong yet flexible leather upper and a cotton lining.
$18.95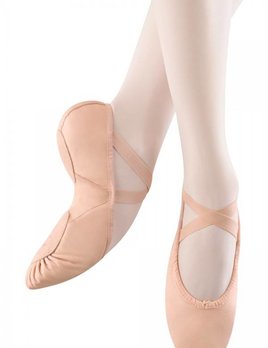 Bloch Prolite II Hybrid Ballet Shoe S0203L
Adult leather split sole shoe with a soft canvas arch insert to hug the foot when pointing and minimize wrinkling. Comes with pre-sewn elastic straps for immediate use.
$32.95