Products tagged with adult short sleeve leotard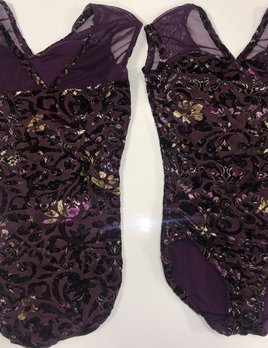 Made with velvet and looks like it's been showered with gold flakes, why not add it to your cart? It's only available while supplies lasts- don't miss your chance to show off this Purple Arabesque Leotard Designs!
$50.00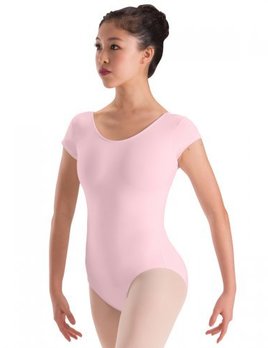 Motionwear Cap Sleeve Leotard Ladies 2105
The Motionwear Cap-Sleeve Dance Leotard is a favorite in class and across the studio. The cut of the scoop neck is balanced by cute, comfortable cap sleeves. It's superb as a basic on its own or as a foundation piece in any dance outfit.
$31.95