Products tagged with backpack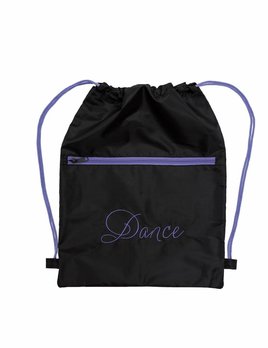 Horizon Emmie Backpack Lavender 6639
This backpack has got you covered for all your dancing needs! The sleek black nylon material is embroidered with "Dance" in bright purple.
$9.95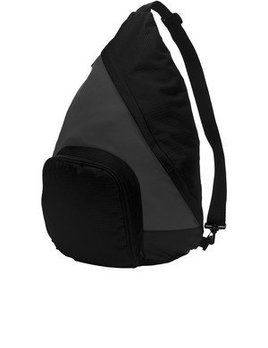 SanMar Active Sling Backpack BG206
For sports or travel, this durable sling pack holds plenty and makes carrying easy with its detachable, adjustable shoulder strap which clips on the left or right side.
$15.00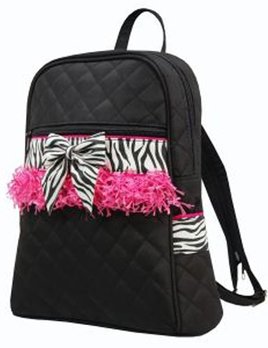 Backpack perfect for dance or gymnastics. Can be personalized with embroidery.
$25.95