Products tagged with Capezio Ballroom Shoe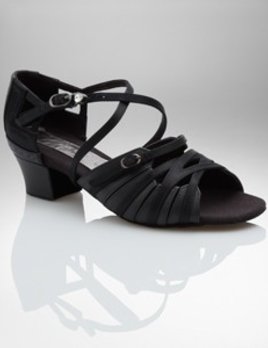 1.5" Cuban heel provides stability while the partially enclosed forefoot provides support. 3/4" layered shank, tapers toward forefoot for support and flexibility, while open toe design makes this the perfect Latin shoe.
$45.00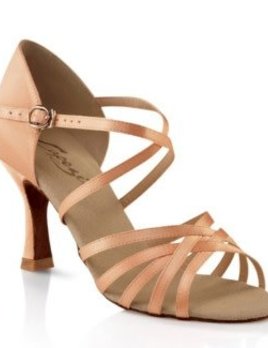 Capezio® 2.5" Rosa Open Toe Latin Ballroom Shoe SD02
Beautiful 2.5" flared heel Latin ballroom shoe features multiple interwoven forefoot straps to provide support and a speed buckle for easy shoe changes. Also come with 1/2 shank for support and flexibility as well as a cushioned insole and suede outsole.
$79.95