Products tagged with dance accessories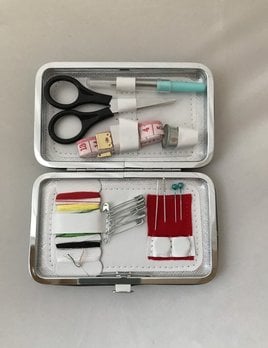 We've all been there.... it's competition day or recital, and there's a wardrobe malfunction! Set your mind at ease, knowing you have a pocket sewing kit if you need it!
$5.99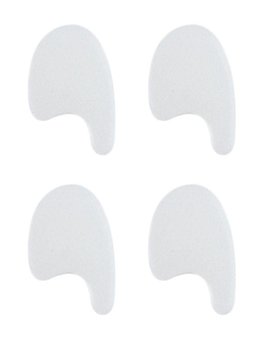 Designed to keep the toes in alignment when on pointe and can help alleviate toe pain.
$8.95