Products tagged with e6000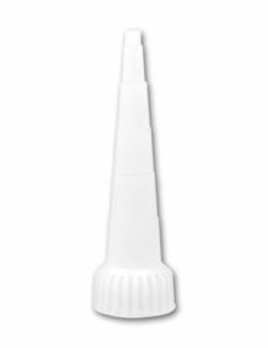 Need a little more help rhinestoning? Screw this onto your E6000 bottle and your off an running!
$1.00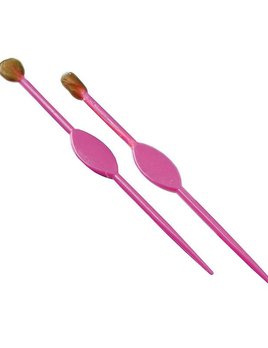 Each package contains two wax tipped pickup tools. Wax tips can be gently kneaded to refresh or to create the shape needed for your project needs. Great for rhinestoning!
$4.95