Products tagged with gel accessories
All gel nipple concealers come one pair per package, are reusable, comfortable and offer a smooth look under leotards, costumes and everyday clothing.
$16.95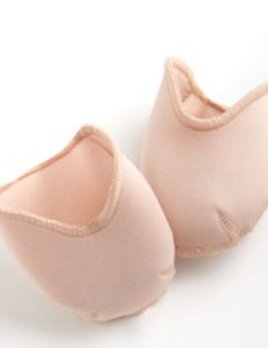 Bunheads® Pro Pad® Small Toe Pads BH1205
A layer of gel inside a fabric covered pouch cushions the tops and tips of the toes with no gel under the foot and offers coverage for the bunion areas. This style is best suited for dancers who prefer minimal padding or for wide feet.
$23.95