Products tagged with capezio leg warmers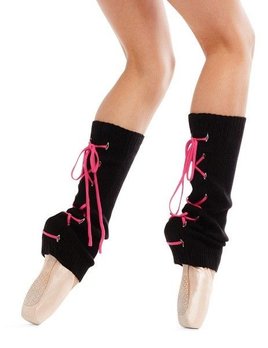 Capezio Tied to the Studio Legwarmers T10720C
From Capezio's Betsey Johson Collection, these knee high, lace up legwarmers can be adjusted to the dancers desire. As to be expected from Betsey Johnson, these legwarmers are made to stand out. Wear in ballet, jazz or even tap!
$22.00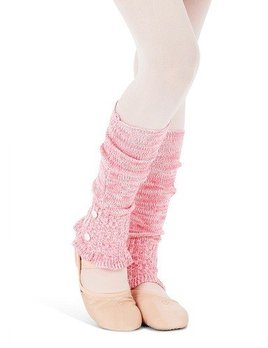 Capezio Lovely Legwarmers CK1024C
Children's 55% Acrylic, 45% Cotton leg warmers are the perfect accessory for dance class. Layer them over tights and shoes to keep calves and ankles warm before, during or after class.
$19.95