Custom Costumes for Dance Teams.
The favorite part of our business is getting to create custom costumes for our customers. After 12 years of sketching, stitching, sewing, and stoning costumes, we have worked with just about every type of performer, but are still excited every time our costumes hit the stage. We love helping our customers vision come to life. It all starts a Black and Pink.
Starting the custom costume process is simple. Gather your ideas together, your sketches and inspiration pictures, and send them to our designer or schedule an appointment to come see us by emailing [email protected] Make sure to determine you budget so we can help design something that will meet your budget needs. You can choose from Custom or Semi Custom options.
Semi Custom Dance Costumes:
Choose from our many patterns and choose from our cast fabric selection. We work with all stretch fabrics, and have many patterns. Any Bp Designs Dancewear product can be made in over 100 colors.
Custom Costumes:
We work with you to create a one of a kind custom pattern for your dance, color guard, or drill team. A custom pattern will be created just for you, choose from our huge selection of stretch fabrics. We carry stretch lace, sequin, lycra, supplex, microfiber, velvet and more. We can even help you create your own custom printed fabric. If you can dream it, we can do it!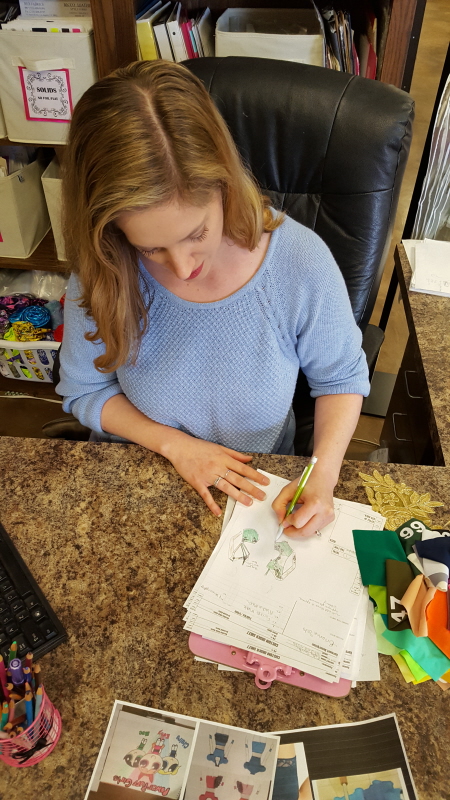 Samples: After your sketch is approved and fabric is chosen, our pattern maker gets to work! If you are ordering for a group you will get a sample of your costume. This is the time for you to make changes or address any issues that you see with your costume. This is used as a sizer, and a helpful tool for making sure each of your costume fits perfectly. Samples take 2-3 weeks to make it into your hands.
Time Frame: Once you place your order you will have the final product in your hands in 4-6 weeks. We pride ourselves on meeting deadlines and making sure you are 100% satisfied with the quality and fit of your final product.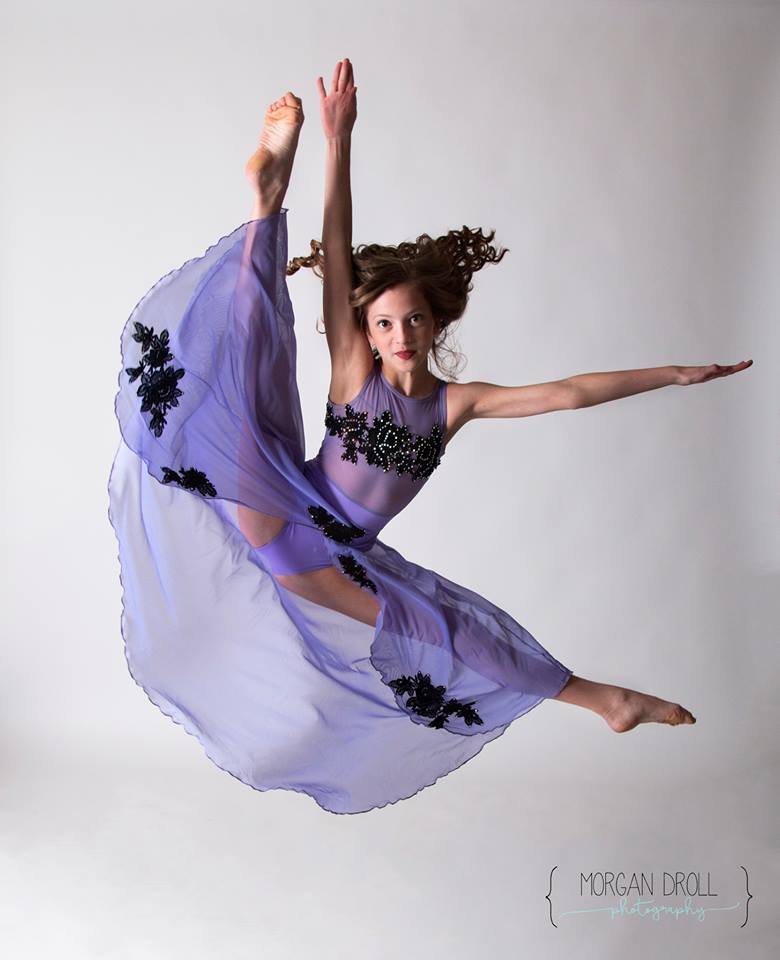 Contact us to get started with your custom design process. Contact us
Photo Credit- Tulsa Photographer, Morgan Droll