Time to Start thinking about Next Season... Thank Goodness! We have a new Color Guard Costume Book to help you get started!
We are sooooo excited to get designing with our Guard friends for this upcoming fall. We know you have all been dreaming up amazing designs all year long and we are ready to hear your ideas! We have some new things we have been working on as well! 
We are excited to announce that we now, (finally) have a catalog specifically tailored towards Guard. Our goal was to provide a framework for you to create your designs. We know some of you don't need our help in coming up with something new and fantastic for your show, but some directors need a jumping off point. That is what this book is all about. Giving you the tools you need to create a one of a kind look that will "wow" the judges and fans alike. 
Here is our Catalog: Bp Designs Guard Catalog
If you want to still create full custom looks - don't worry the amazing Autumn is here to help you still! 
Now is the time to get started!!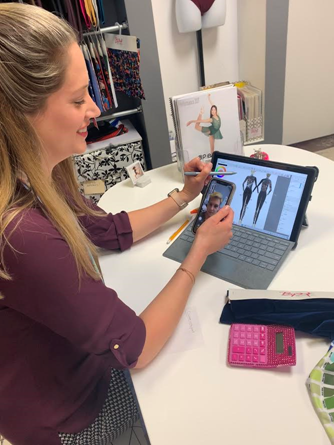 Email us at [email protected] or text us at 918-238-4205 to get going!