Bp Designs offers full custom and semi custom options to fit your costume needs.
Can't Decide between full custom or semi custom costumes. We can help with both! Semi custom costumes use one of our costume base patterns. You can choose all fabrics and embellishments. This is a great way to get a custom look on a budget! Here are some semi custom looks we have helped customers with in the past!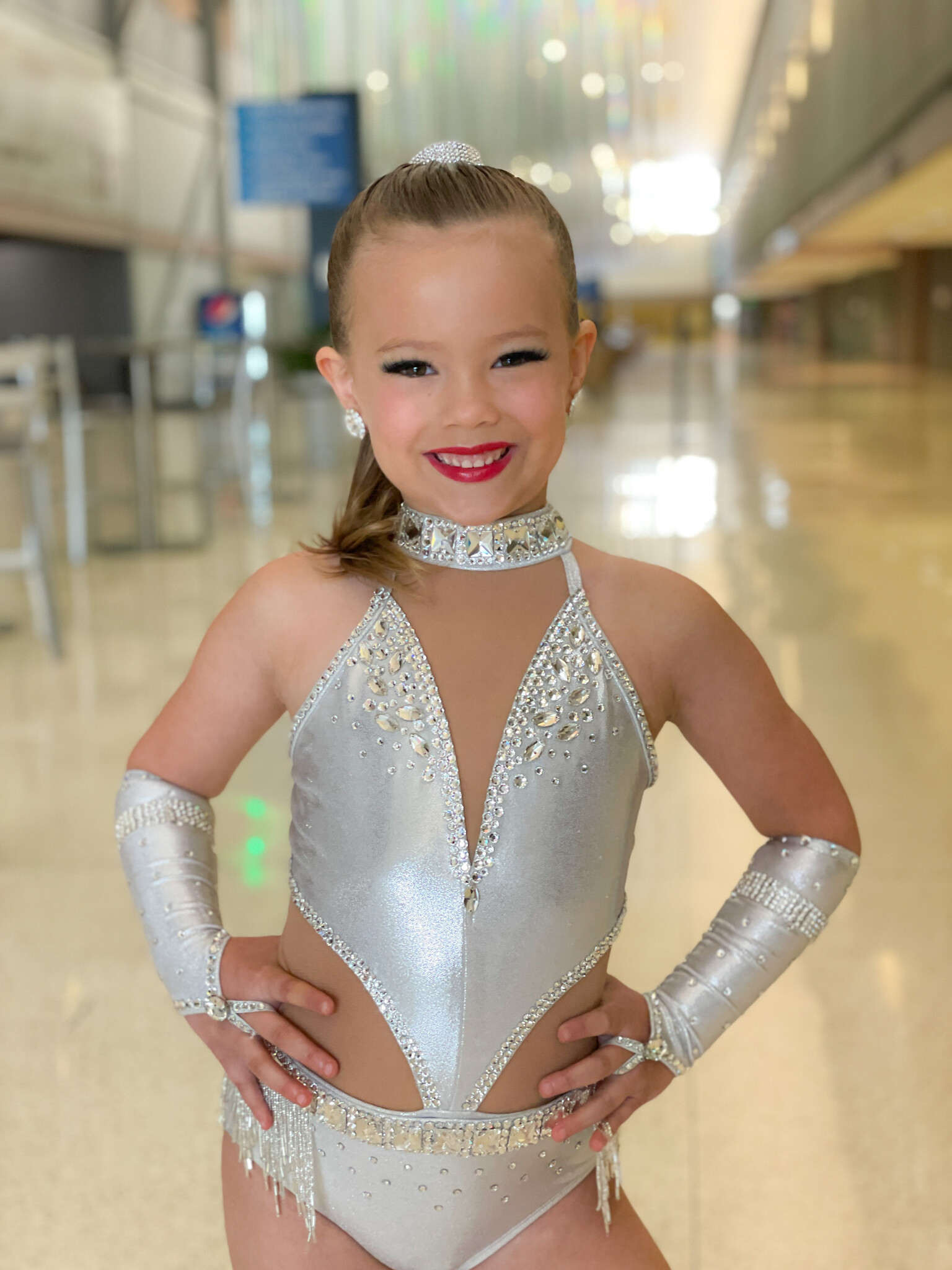 Bp Designs Hannah Leo  in Silver with Nude Mesh, and gloves. This costume was fully embellished by the customer. They did an AMAZING job! 
Nora Leo in two tone with custom drape skirt attached. They WOWED in this stunning color combo.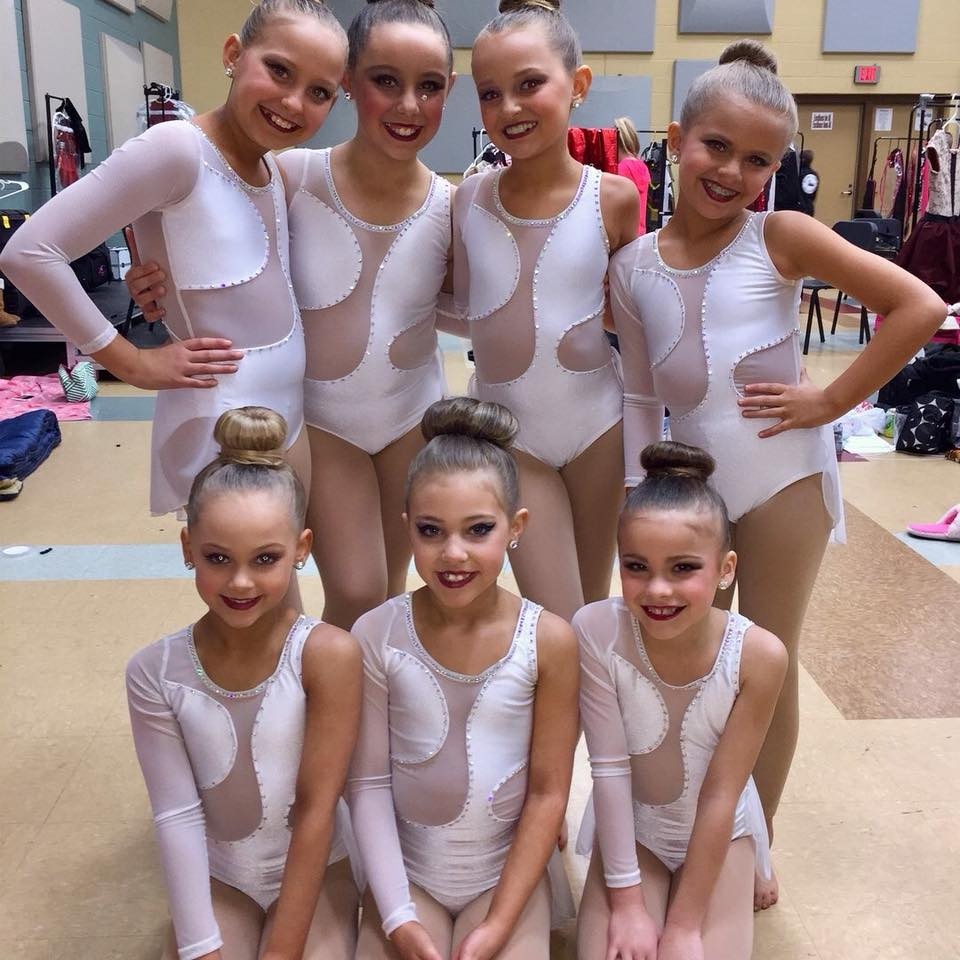 Another way to use our Nora Leotard, Adding a sleeve creates a one of a kind look! Stoning along the seams to create a little sparkle completes the look.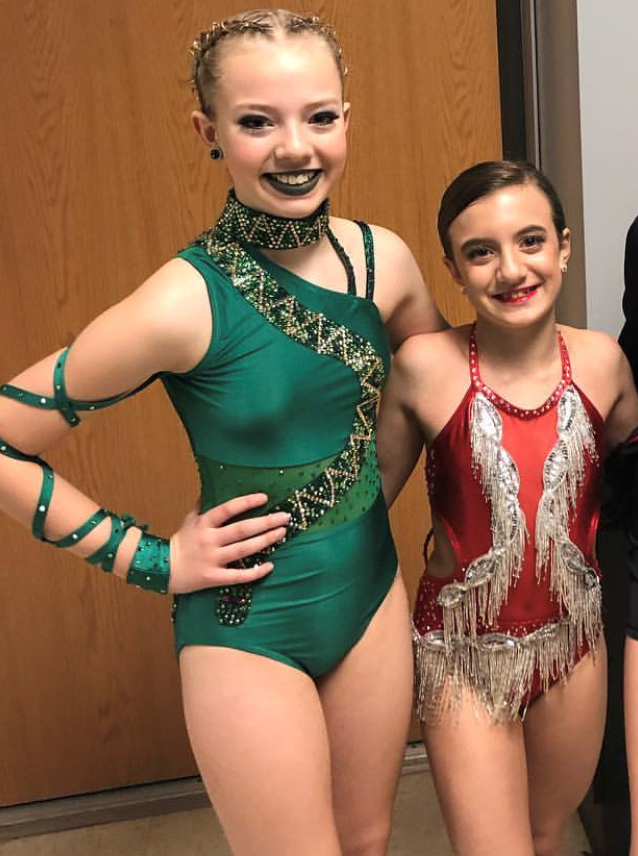 The Green is a Full Custom solo, the Red Costume is Bp Designs Sadie Leo, with beaded trim. Both costumes are showstoppers!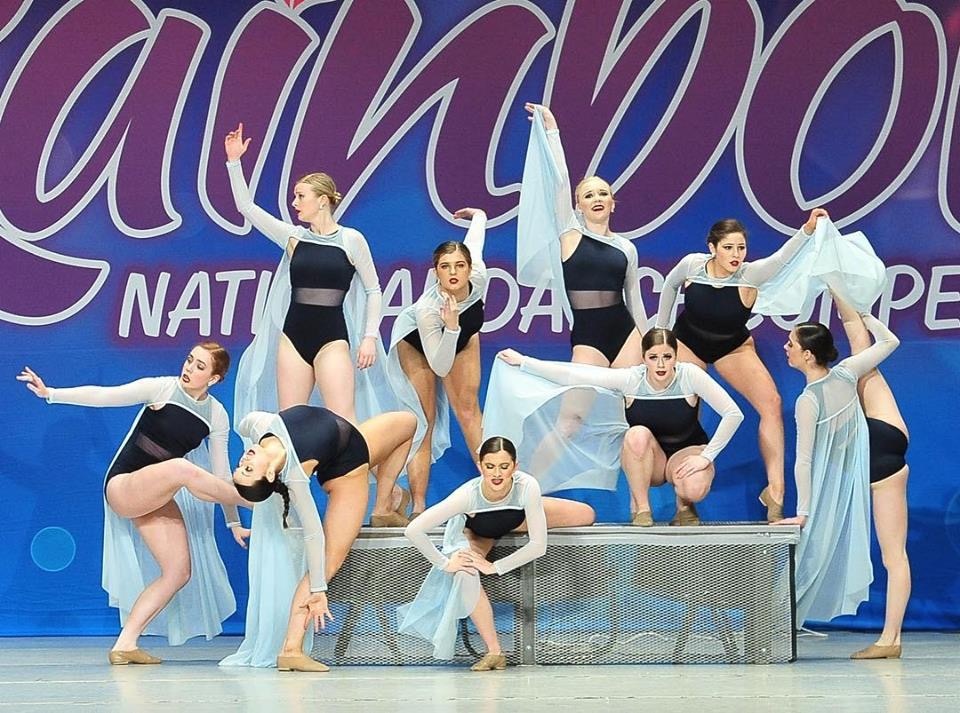 This Group used our Lauren Leo and added a custom cape. Great way to create drama and elegance.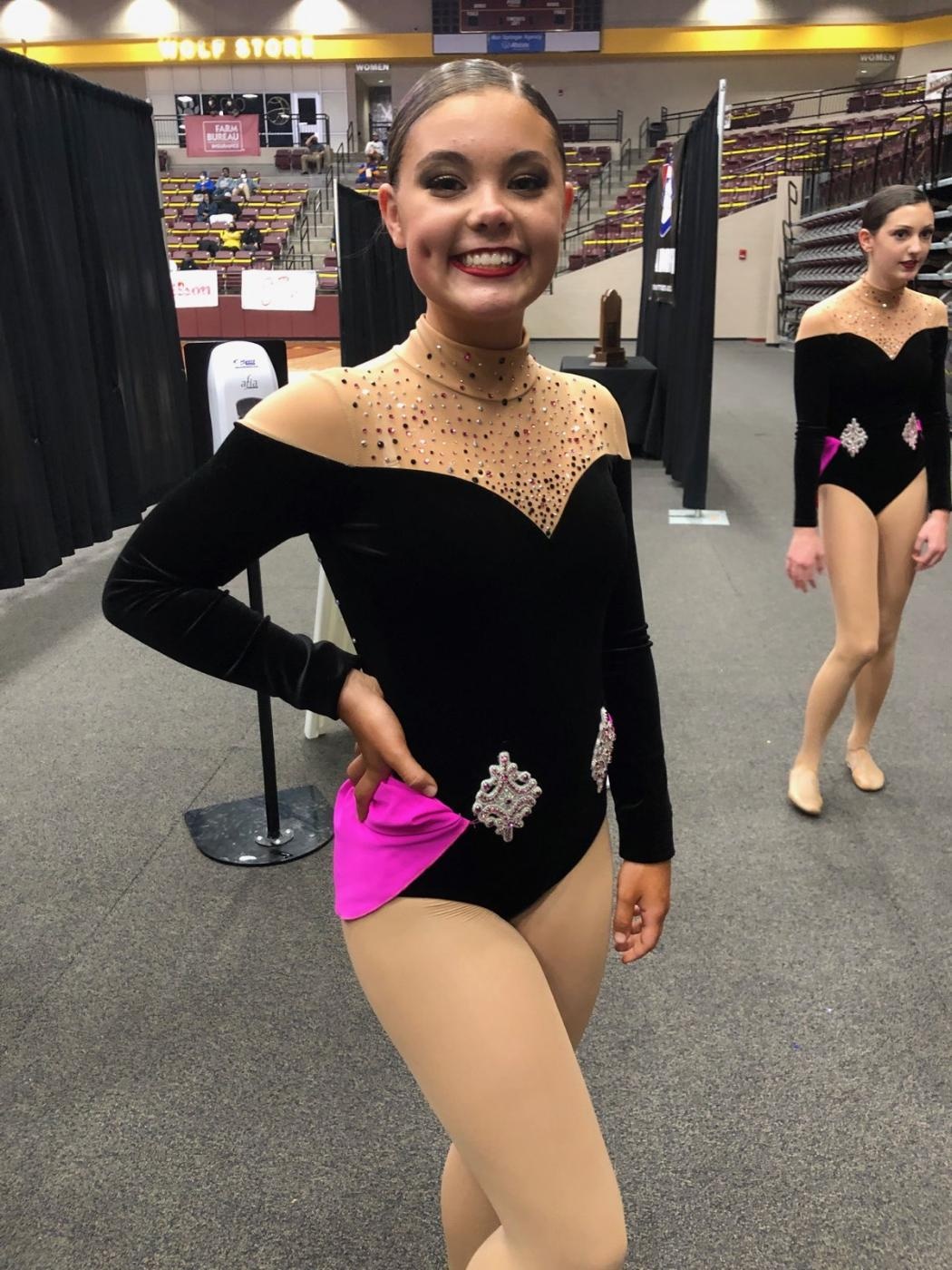 Our Aubrey Leo with an added bustle and appliques create an elegant look.